Facebook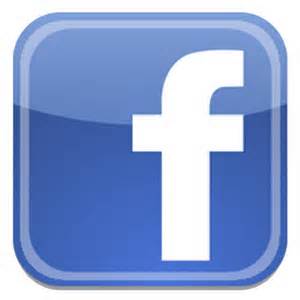 You can get in touch with us and keep up to date with training and events via our general Facebook page which you can find at:-
https://www.facebook.com/centurionstouchrugby
There is a sign up button at the top of the page which allows you join our team chat group. This is where you can get more day to day information and conversation about goings on at the club. Information such as fixtures, events and squad lists will be posted through this.
Twitter
We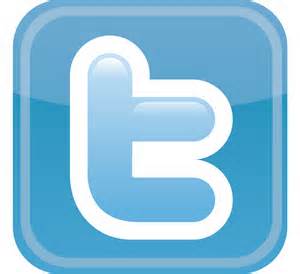 can be found on twitter at:-
https://twitter.com/CenturionTouch 
This is the best place to find out up to date informaton for example if outdoor training is affected by the weather!
E-mail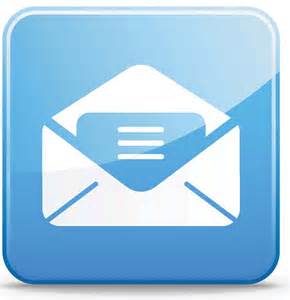 If you would like to ask any question please send any e-mails to:-
If you would like to contact a specific member of our committee please refer to the contact emails on the committee page drop down under the About Us section.